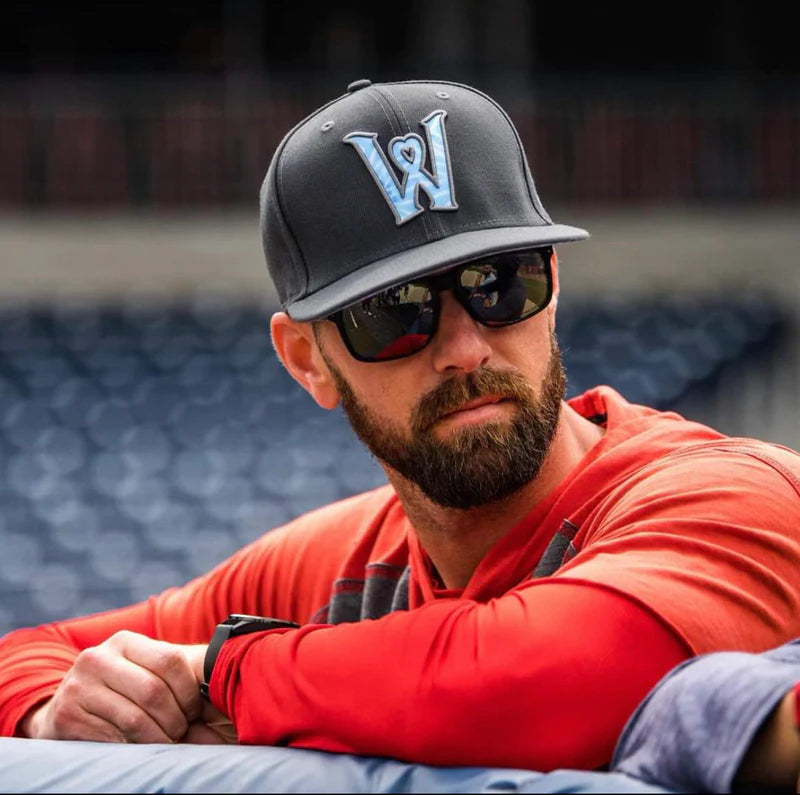 Mike Montville
Mike currently is a a hitting coach for the Boston Red Sox AAA affiliate, the Worcester Red Sox, and Owner/Hitting Director of Powerhouse Sports. Mike played three years of minor league baseball for the Rockland Boulders of the Can-Am Professional Baseball League. He spent 4 years at the University of Maryland and went on to get his Masters Degree in Sport Management while playing his 5th year at SNHU. He is a graduate of Portsmouth High School, where he helped lead his team to 3 state championships and a 63-game winning streak. He received Gatorade's Player of the Year in 2009 & 2010, and was a first team all-state selection in football during his junior and senior year. He was also a member of the 2009 State Champion Basketball team. In addition, Mike held a CSCS certification (Strength) and completed an internship at one of the most well known Strength Training Gyms in the country, Cressey Sports Performance. From that internship, he traveled to multiple sites with a team of strength coaches helping run the Area Code Baseball Training events in 2015 and 2016. Mike has consulted with college coaches and athletes regarding training, and uses his background in strength to help aid his athletes in the biomechanics of baseball movements, as well as working closely to help maintain healthy throwing arms.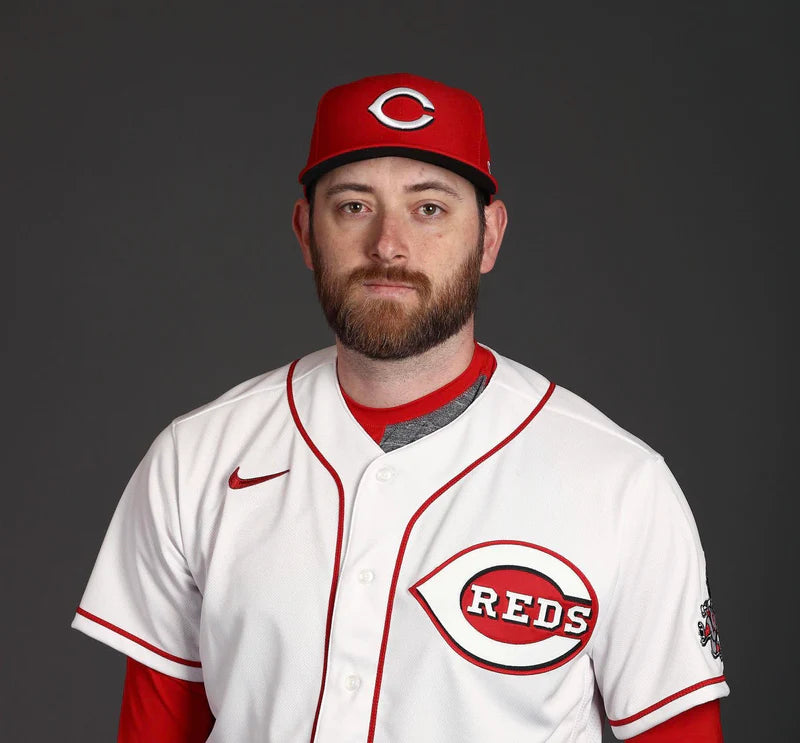 Alex Powers
Alex is originally from Brewster Massachusetts and attended college at Southern New Hampshire University. He was 3-year member of the SNHU baseball team and a member of the first SNHU world series team. At SNHU he received several accolades including All American honorable mention, NCBWA all region 1st team, 1st team NE-10 (2012) 3rd team NE-10 (2013). In 2013, he was a 25th round draft choice of Chicago White Sox. Over the course of a 10-season pro career Alex played for the Chicago White Sox, Cincinnati Reds, Arizona Diamondbacks, San Diego Padres, and Detroit Tigers. During his pro career Alex was Double A all-star, member of the Arizona fall league and named the Reds 2019 minor league reliever of the year. Alex reached the AAA level with the Reds, Diamondbacks, Padres, and Tigers.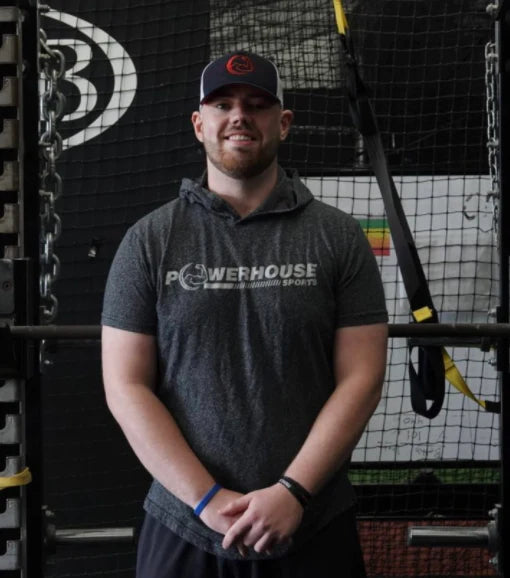 Brendan Halloran
A 2019 graduate at New England College where he studied Sports Management. Brendan is from Grafton, MA and graduated from St. John's High School in Shrewsbury, MA. In 2019, Brendan was part of the New England College baseball team that captured their first conference and regional championship in program history. Brendan is currently the Youth Baseball Coordinator for Powerhouse Sports NH and NEB-NH Coach.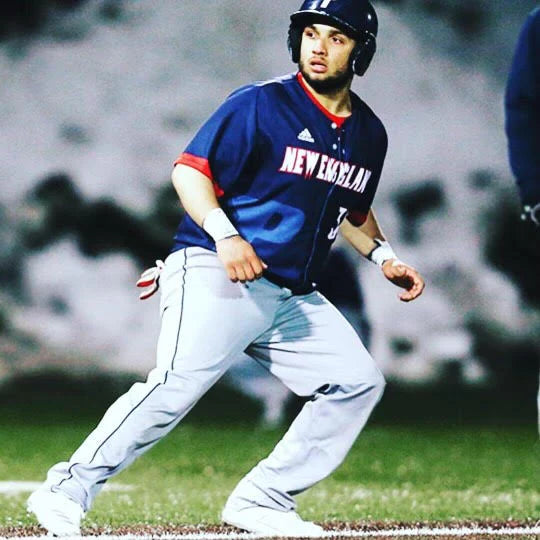 Xavier Nunez
Xavier attended Northern Essex Community College in 2016 and 2017, where he hit .456 as a freshman. Nunez was a two-year student-athlete in the Knights program playing third base on the 2016 and 2017 squads, which included a run to the national championship game in 2016. Following his time with the Knights, Nunez moved on to play two seasons at New England College in Henniker, NH in 2018 and 2019. After arriving at NEC He captured several honors such as All conference, All Region, and the Conference Player of the year. As a senior Captain at NEC, Nunez appeared in 46 games and batted .383 for a squad that captured the schools first ever conference championship and advanced to the NCAA Division 3 tournament where they captured the New England Regional championship before falling in the Super Regional. Since then He has dedicated himself to coaching. He has worked at several facilities providing instruction to the young players in the area. Has always gotten high praise for his ability to connect and get the most out of his athletes. He then became Assistant Baseball Coach at his alma matter Northern Essex. He is going into his 5th year as an Assistant at NECC and hopes to continue helping the young athletes at powerhouse sports become the best version of themselves.